About Us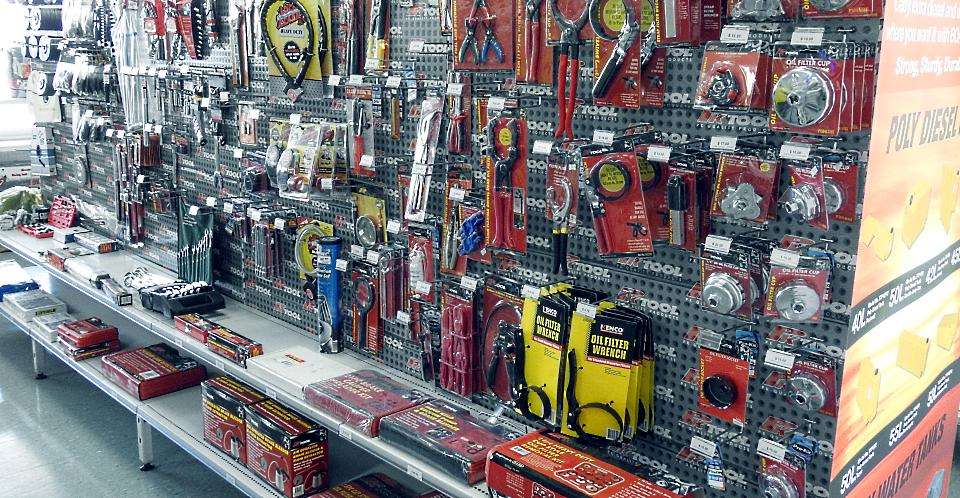 Hi,
We're Daryl and Laurel Mole and we've been part of the business scene in Hervey Bay for years.
You may have known us from our days trading as BayzOil in Islander Road but now we've grown and re-branded the business to better serve you.
We've also moved from Islander Road to bigger premises on Boat Harbour Drive because our business has grown incredibly.
We love working with local people because we're all part of the same community and the more we all work together the more you and our community prospers.
We don't just operate BayZoil Truck and Autospares. we're also heavily involved in the car restoration scene and the local VW owners club. I'm sure you've seen our Kombi vans around town.
So now that you know who we are why not come in and let us help you to keep your cars and trucks on the road?
Tap into our many years of experience and discover what it's like to do business with experienced locals who are dedicated to delivering the outcomes our customers need.